We can now confirm that our 14 February 2013 releases will be:


AIRLESS - CHANGES
Fourth release from Spain's #1 melodic hard rock band.



EARLY CROSS - PATHFINDER
Label debut from the Japanese proto-prog metal band.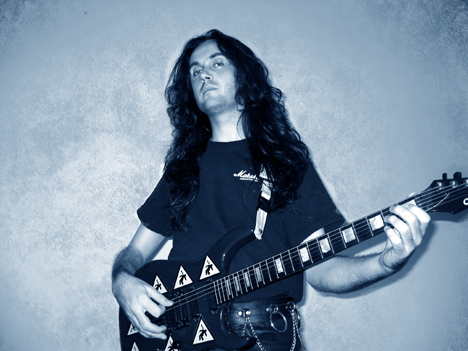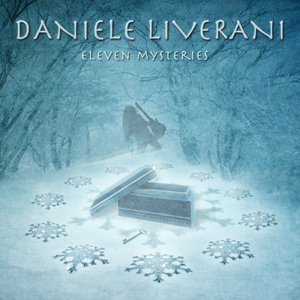 Italian guitarist Daniele Liverani (Twinspirits/Cosmics) has now finalised video of his guitar and Paco Barilla's drum performances of all 11 tracks from his latest instrumental masterwork "Eleven Mysteries".

The playlist of all performances can be found at:
http://www.youtube.com/playlist?list=PLSedCun5BoFh1SQZSgIPyyJCGyBa0MBkP

What is notable about these video takes is that they differ from the "official" takes heard on the album due to them being live performances for the video shots giving another flavour to the material on "Eleven Mysteries".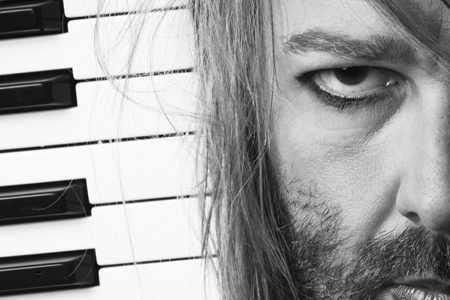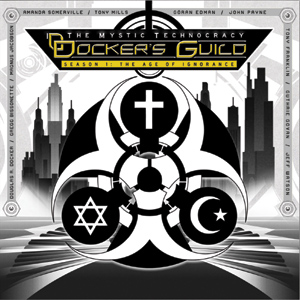 Heralded as one of the best and biggest progressive rock undertakings of 2012, the date for the Docker's Guild's special event has finally been confirmed: February 23 2013 at the Audiodrome Club (Moncalieri, Italy). The special event marks not only the first live appearance from the band but also the film premiere of the "Darwin's Tears" short film.





The French metal outfit have just finished filming a video for "Secret Dream",the second video from their critically acclaimed current album "Dawn Of A New Era". Missed the video for "What If I"? View it now at http://youtu.be/_r6tKCeASvQ