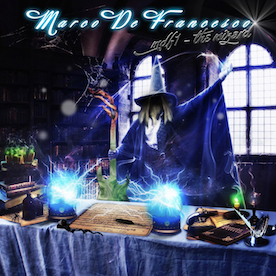 Marco De Francesco -The Wizard

Influenced by players such as John Petrucci, Joe Satriani, Paul Gilbert, Steve Vai and Andy Timmons, Italy's new master of the guitar makes a stunning release with "The Wizard". This is a piece of really amazing music that stands out very well on it's own in an othrwize overcrowded market.

Just like his heroes Marco showcases a great sense of melody and combines tasteful playing with great chops AND most of all: Marco knows how to write a tune as well!


Check out the excellent onterview with Marco at www.progpulse.com !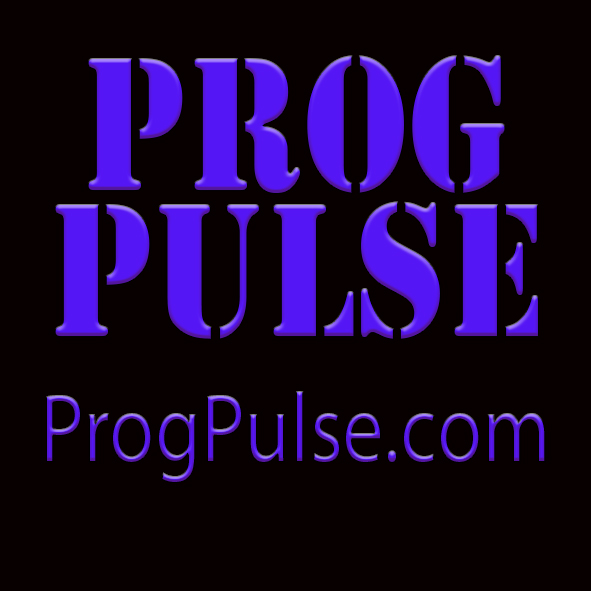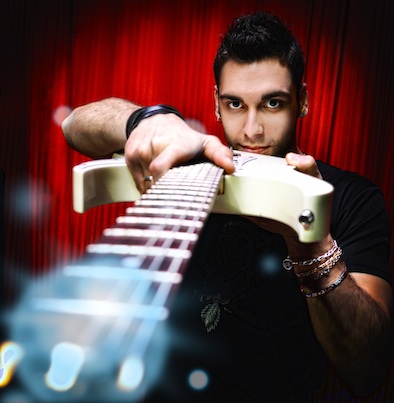 Marco De Francesco -The Wizard is being released as digital download on March 20, 2015.




1) NUCLEAR ALARM
sooner or later it comes the time for everyone to awake and raise his voice up at the world.
Now…the alarm's ringing, time to go!

2) EL DORADO
El dorado is for everyone who has a burning desire, and has just discovered the way to reach it.

3) SUPERNOVA
Myaim was to perform a piece that could express how incredible unexpected, unforeseen and spontaneous situations can be…such as the astonishing majesty and power of a supernova.

4) THE WIZARD
The whole album starts and develops from this song. Come and meet the wizard…once you've found him, this creature will drive you into his world and your perspective on things won't be the same anymore.

5) SECRETS
Too many times we are incapable of expressing our feelings with words, sometimes because we're scared, sometimes because they're too intense. Secrets is all about my biggest and deepest feelings, told in a handful of notes.

6) NIBIRU
My fascination for the ancient legend of Nibiru inspired this song. It tells about a population of travellers of the cosmos, coming from far away. While you're listening to this song, you just have to close your eyes and hear what they have to tell us…


7) GOLDEN SILENCE
There are some times in our lives when nothing seems to happen around us nor looks like is about to. Suddenly everything changes, and we realize that destiny was working for us so that we could live that "golden" silence before the turning point.

8) MOONSONG
Many pieces of this album refers to stars and planets as if my ideas were catched by the gravitational field of celestial bodies. Glance up at a starry night, when the moon seems to look at us so closely: you'll find out that it's impossible not to let your mind fly away…

9) MEMORIES
We often hide a memory and pretend it never existed for self-denfence but the wish to remember a few particular times of my life helped me writing this song, as the intensity and the magic of some moments can be told just through music. Any word would be unnecessary.

10 TWO DAYS AFTER DISASTER
Nuclear Alarm was just the prelude. Here is everything that comes after, arising from the awareness of being able to break through limits and reach objectives you've never thought about before. This song is here at the end of the album, in order to seal the story of this trip through melodies, with a plot made of notes that tell about my life. Till now…