Spearfish - In the MeanTime

Available as Digital Download.


Sweden's classic rock underground heroes Spearfish return with a hot new album ...In the MeanTime. SpearFish are also the backing band of 80-ies melodic rock legend Jon English with who they have preformed several times a major festivals such as Sweden Rock. Spearfish have also toured as support act for Uriah Heep.

The new album is being released as download through Amazon, ITunes etc.




1. Quicksilver Linings
2. Put Me Down, Diamond
3. South
4. Gazing At the Moon
5. Inspiration
6. Ursus Polaris
7. Conclusion
8. Hawks of War
9. Gangsta City Blues
10. Time Will Come
11. New World Man
12. Under a Bourbon Sky

Check out the awesome exclusive interview with Spearfish at www.progpulse.com !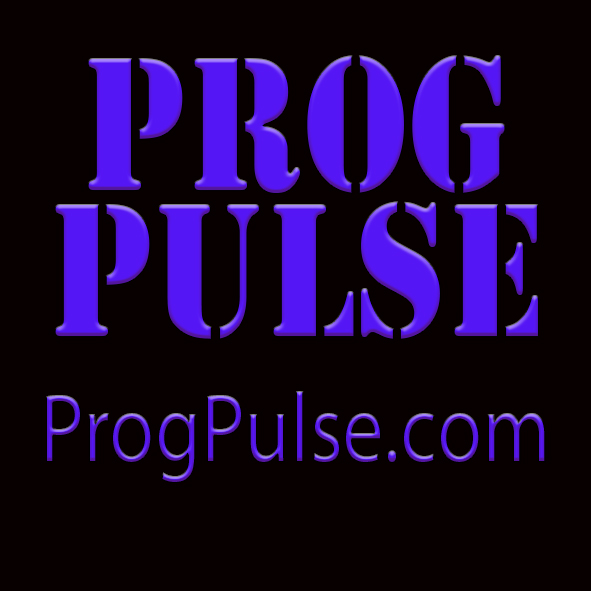 ---

Also Available at Lion Music:

Spearfish - Area 605 (CD and Download)