Over 20 years after his debut album hit the world the Shredlord returns with hi best album to date. The Dark Lord Rises!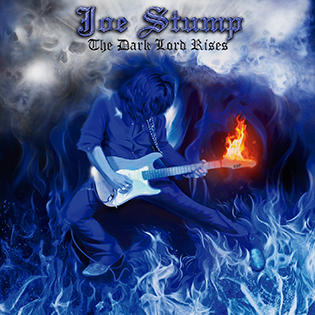 Fans of maniacal guitar driven releases and amazing displays of power and jaw dropping technical command prepare yourselves as the Shredlord returns with The Dark Lord Rises October 23rd!

Amercian Shred Guitar legend Joe Stump returns with the best album of a career spanning over 20 years His new record The Dark Lord Rises is home to 11 new tracks full of the guitar abuse Joe's worldwide legion of fans know and love all delivered in his inimitable style.

Dark, brooding and oozing with major attitude, The Dark Lord Rises delivers Joe's incredible playing, showcased nicely inside very listenable musical songs that use influences from various schools of metal and hard rock . It'll appeal to both guitar enthusiasts as well as fans of guitar driven metal.

To those of you in guitar and metal circles Joe Stump should need no introduction. The Shredlord has been raining down full throttle neo- classical shred/speed metal since Guitar Dominance was released over 20 years ago. He is one of the most intense and over the top guitarists on the planet and his maniacal guitar driven releases are amazing displays of power and jaw dropping technical command. He was named by Guitar One magazine as one of the top 10 fastest shredders of all time , by Guitar World as one of the 50 fastest players of all time and by Guitarist magazine as one of the top 20 shredders of all time. He has appeared in countless guitar and metal based publications, fanzines and webzines worldwide.

He has toured the world both as a solo artist and with metal bands Joe Stump`s Reign Of Terror, HolyHell , RavenLord and Exorcism. Joe`s also an Associate Professor at the esteemed Berklee College where he`s been the metal/shred guitar specialist for the last 22 years. The Dark Lord Rises marks Joe`s 10 solo record and once again the Shredlord has raised his game in every aspect still finding another gear .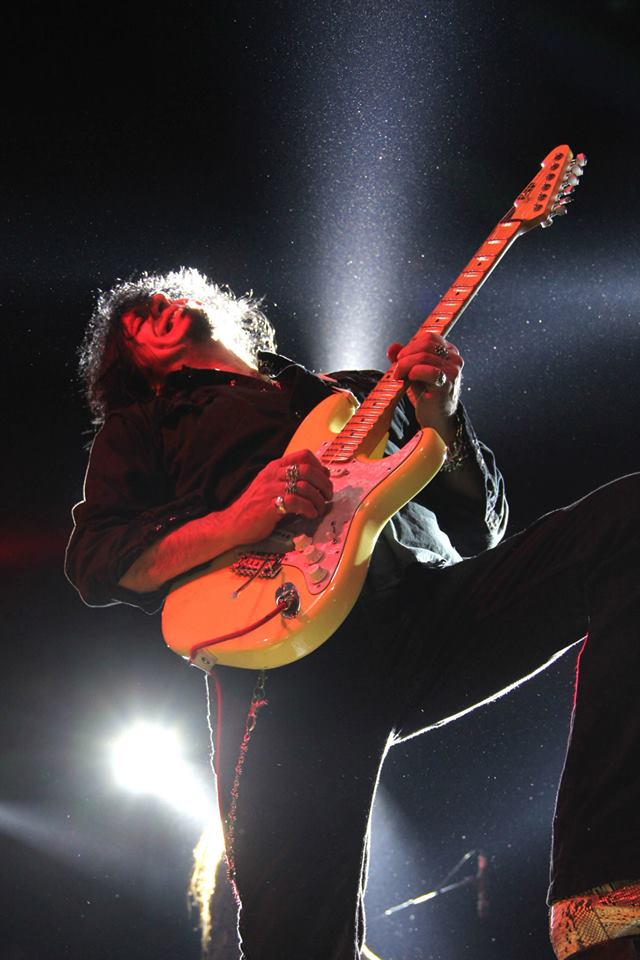 01. Hostile Takeover.
02. Stratomaster.
03. Out for Blood.
04. The Black Knight Returns. 05. Tortured Soul
06. The dark Lord's Allegro. 07. Staring into the Abyss. 08. Concerto no.2 in B Flat Minor.
09. Neo-­‐Classical Shredfest No.4. 10. Battle Tested.
11. Brothers In Shred (bonus track)


Joe Stump-­‐ Guitar
Jay Rigney-­‐ Bass
Jeff Hale – Drums
Francisco Palomo -­‐ keyboards



LMC369
EAN6419922003695



www.JoeStump.com
www.facebook/JoeShredlordStump
facebook.com/Joe-Stumps-Fan-Page