Thobbe Englund - From the Wilderness

LMC362
6419922003626

Available as CD and Download.


Thobbe Englund, lead guitarist of Sweden's SABATON releases his second solo album filled with super intense high quality guitar playing and a fantastic tone. The album was composed and recorded while touring the world with SABATON.

Thobbe (Thorbjörn) Englund has previously released five albums with his first band WINTERLONG , two albums with STAR QUEEN and his first solo album INFLUENCES on Lion Music before joining the mega successful SABATON and is now touring the world playing for huge crowds every night.

We, at Lion Music are super happy for Thobbe's success and we are very proud to offer you his new outstanding solo album with ten tracks of outstanding quality.


1. Wildborn
2. Stormy Nights
3. A Lonely Hunter
4. Life from Death
5. Justice of Nature
6. Hunting Under a Blood Red Moon
7. Surviving
8. Eternal Struggle
9. Vargen Öde
10. Fingerspitzengefühl (Bonus Track)

Check out the awesome exclusive interview with Thobbe at www.progpulse.com !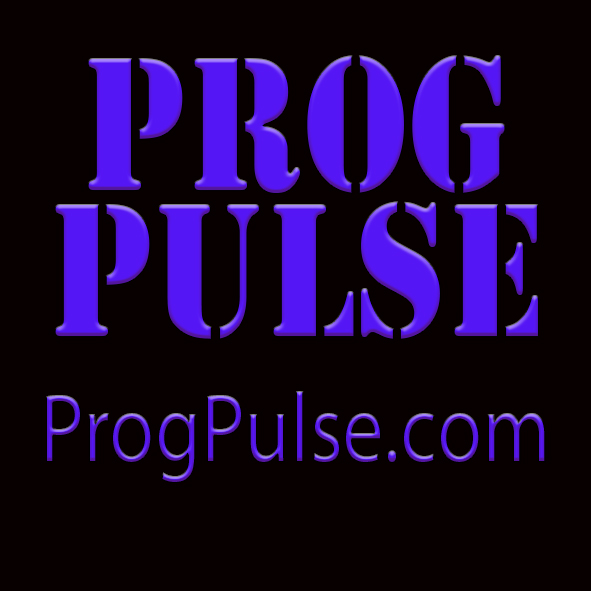 ---

Thobbe Englund Discography at Lion Music:

Winterlong - Valley of the Lost
Winterlong - The Second Coming
Winterlong - Winterlong
Winterlong - Metal/Technology
Winterlong - Longing for Winter

Star Queen - Faithbringer
Star Queen - Your True Self

Thorbjörn Englund - Influences

Warmth in the Wilderness vol II - Jason Becker Tribute
The Spirit Lives On - Jimi Hendrix Trbute Vol II
Give Us Moore - Gary Moore Tribute
Blackmore's Castle - A Tribute to Deep Purple and Rainbow Vol I
Beyond Inspiration - Uli Jon Roth Tribute