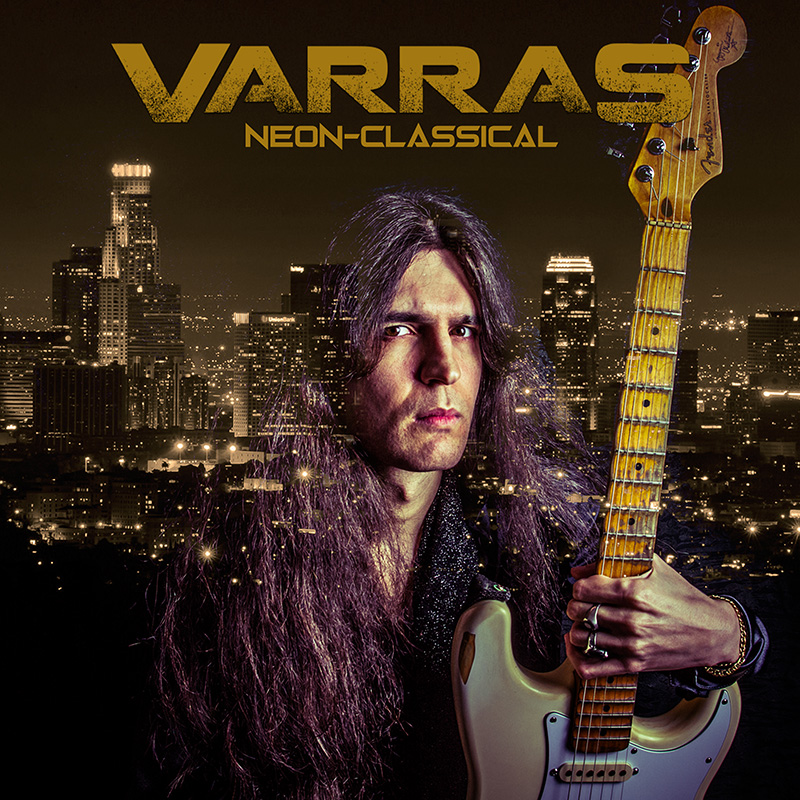 Varras - Neon Classical (DC Digipak)
LMC505
6419922005057
Release Date: November 17
Greek neoclassical powermetal band fronted by Costas Varras (Mark Boals)
01. The Swedish King
02. Rise (feat. Chity Somapala)
03. Burning Bridges (feat. Henning Basse)
04. Hollywood After Midnight
05. Revenge (feat. Kevin Goocher)
06. Neon Classical
07. Sadness
08. Point of No Return (feat. Vaine Bodner)
09. Might Warrior (feat. Joseph Michael) 10. Paganini on the Subway
11. Freedom
12. Fallen Hero (feat. Billy Vass)
13. Till We Meet Again
14. Iíll Never Cry Again


Please check HERE for info on Costas Varras featuring Mark Boals!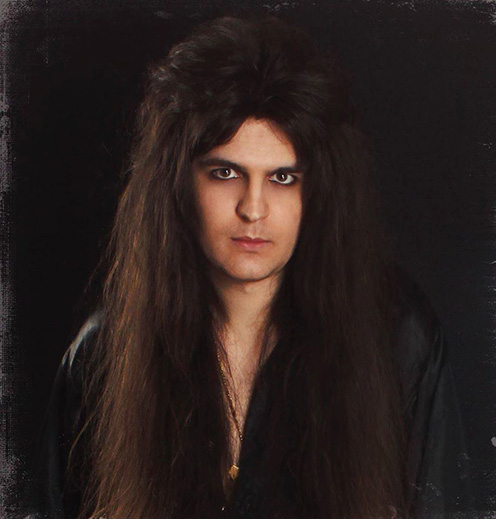 Official website:
www.costasvarras.com
www.facebook.com/costasvarras/
AVAILABLE IN DIGITAL FORMATS FROM ITUNS, APPLE MUSIC, AMAZON, SPOTIFY ETC.