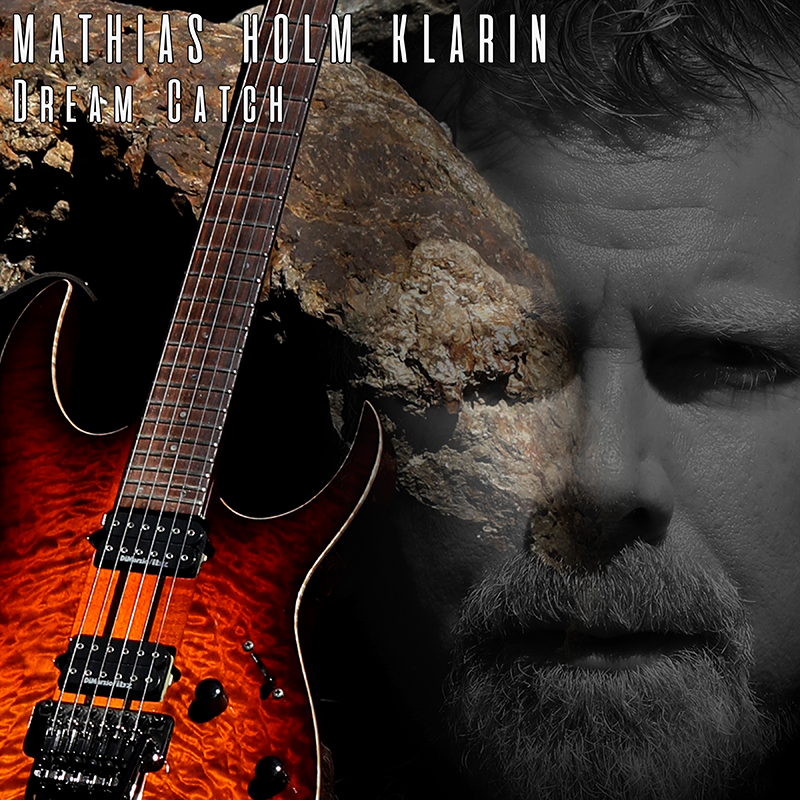 MATHIAS HOLM KLARIN - Dream Catch

Please describie the new album musically and lyrically?

- It's an instrumental album with songs I've written since my first release in 1996/1997. I would describe it as a melodic shredding guitar album with superb drum playing by Jon Skäre and tasty bass playing by Conny Payne.

if you had to choose one artist (I know this is hard) but if we had to say "recommended for fans of XXXX" who would that be?

- Hmm as you said, very hard... but maybe fans of Tony Macalpine? The album has man different styles so you will for sure hear many more influences I've had over the years.


how does it differ from preious recordings (if any)

- Only the development of myself I guess.


What was the goal with making this album?

I just wanted to release the songs to move forward.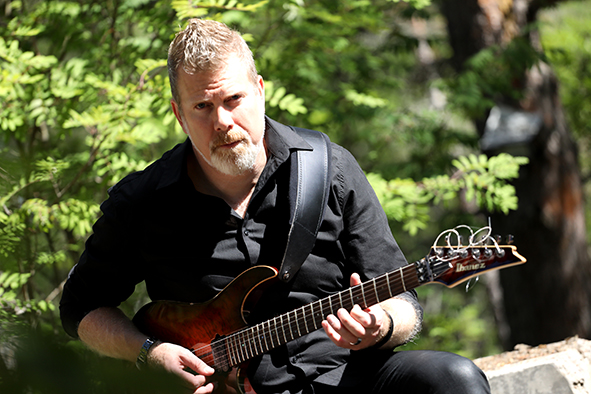 Any specific influences towards music or lyric subject?

Feelings, passion, nature, heart and mind.


how long did it take to make this album:

Faaaar too long because of many different things.


what has the different musicians contributed to the result?


- Jon and Conny are great musicians so their playing has made the album better. I always let Jon hear my ideas first and then do whatever he want with the drums, he always makes me happy! Conny and I work very good together so we arrange the bass in the studio when we record it. He has great ideas and I love his tone and vibrato. Both Conny and Jon has been playing with me since I started to record the songs for this album, I love them!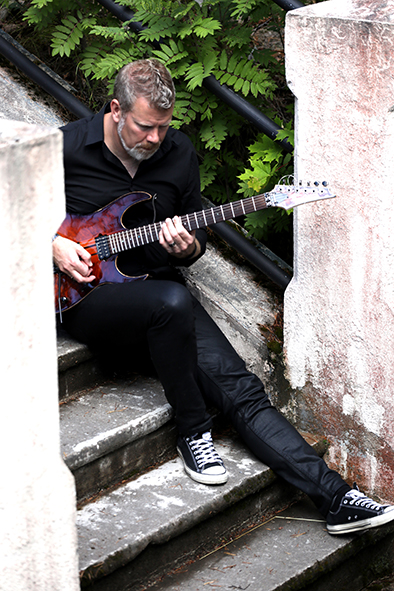 musicians on the release:

- Mathias Holm Klarin: guitars, and keyboard programming and all other noice or voice.
- Conny Payne: bass
- Jon Skäre: drums


production and recording credits:


Mathias Holm Klarin


Production and recording credits:

- The music on the album is written, produced, mixed and mastered by Mathias Holm Klarin
- Drum recording by Jon Skäre
- Words on "In tears" by Hans Birger Andersson


Other credits:

- Photos by Mikael Svedman
- Cover arts by Mathias Holm Klarin


Official websites, facebook and so...:

- www.mathiasholm.se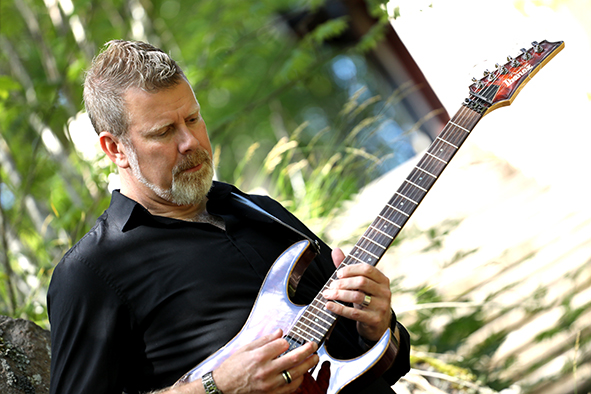 Tracklist:
1. reBorn Identity
2. Flow Your Mind
3. Dream Catch
4. Green Water
5. In tears
6. A past reflection
7. Divine Journey

AVAILABLE IN DIGITAL FORMATS FROM ITUNES, APPLE MUSIC, AMAZON, SPOTIFY ETC.

ALSO AVAILABLE featuring Mathias Holm Klarin: