Released July 15, 2015



Them Changes, a cover of the Buddy Miles classic originally recorded by Jimi Hendrix, Carlos Santana and Buddy Miles etc... is the debut single from Roadhouse:

Lars Eric Mattsson - Guitar
Johanna Mattsson - Vocals
Olle Sjöstrand - Drums
Mike Ahlskog - Bass


ROADHOUSE will be performing at Degerby Blues & Jazz festival on August 8.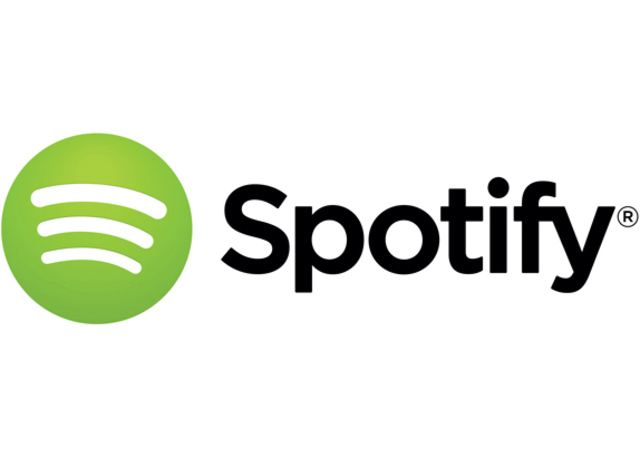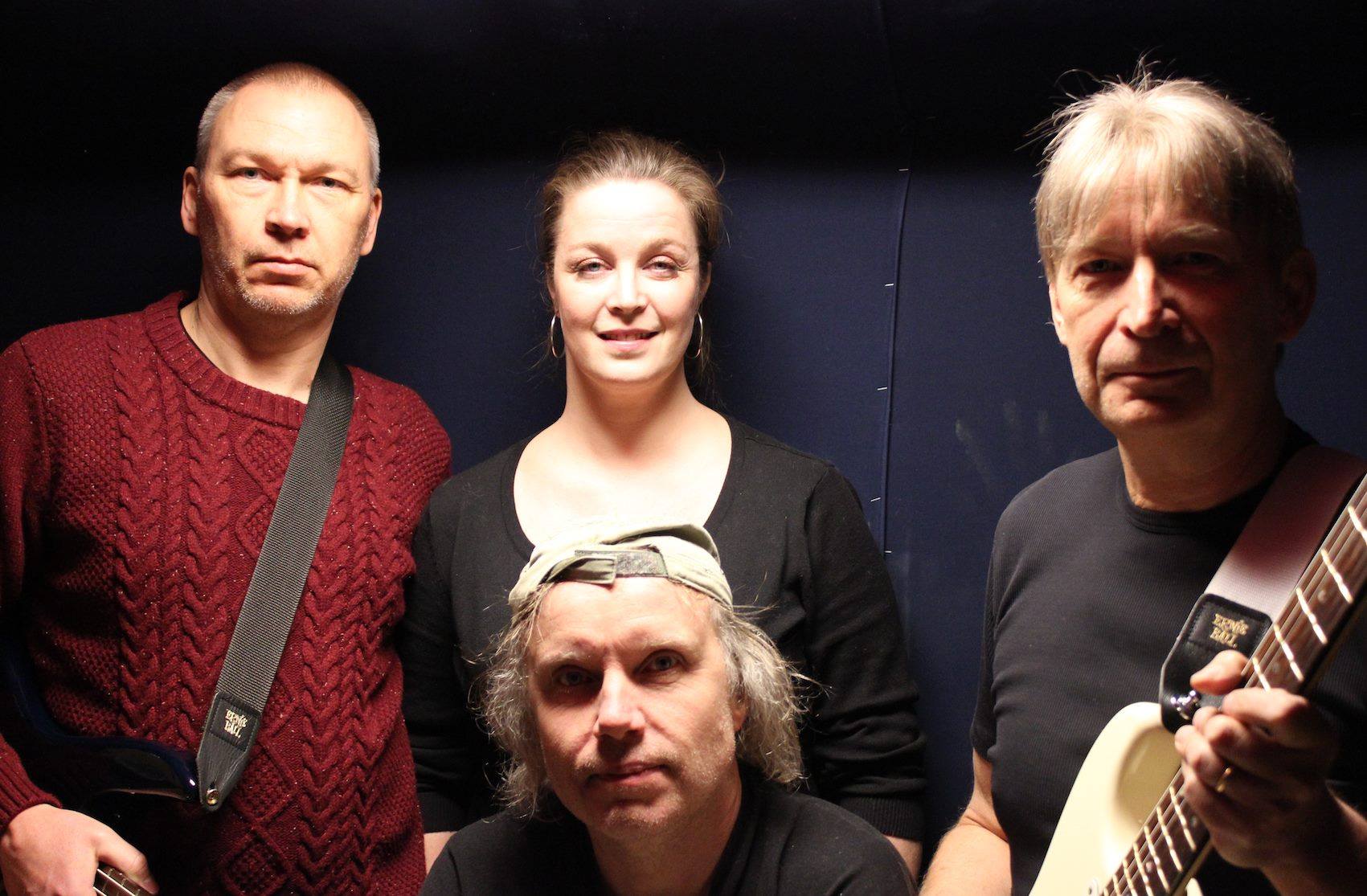 The story of Roadhouse goes way back to 1983-1986 when Lars, Olle and Micke played together in the band JOE COOL which was Lars first serious band and where he started writing and developing his own style as both a musician and as a composer. Lars recent album "Hot and Able 1983-86" features the songs written during this period. In 1986 JOE COOL split up, but later Micke was also a member of Lars band VISION in the early 90-ies. Lars Eric Mattsson's VISION sold well and charted in Japan in 1992.

After this period Lars worked with other musicians until early 2015 when talk came up about putting together a live band with the intention of doing cool original free versions of some cool blues and rock classics, and in came the amazing singer Johanna Mattsson who was just a child the last time the guys in the band played together.

ROADHOUSE is a live act more than anything and looking to bring their cool sounds to music lovers...

Currently they are performing a show of their own versions of classic blues and blues influenced rock songs.

For booking information please contact Lion Music.


www.facebook.com/Roadhouse2015

ROADHOUSE - THEM CHANGES SEES DIGITAL RELEASE VIA LION MUSIC ON 15 JULY 2015.